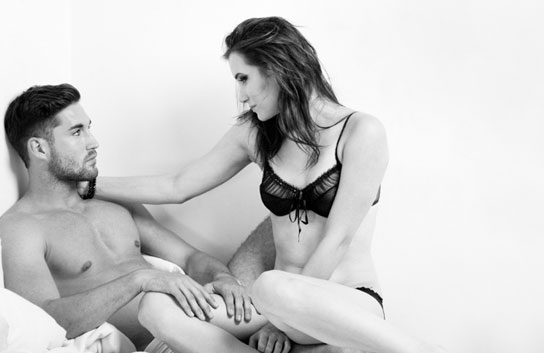 There are various benefits that could be accomplished with this massage, they are
Restorative healing of impotency and erectile dysfunction.

Relaxation of mind and body.

Awakens the sensual organs of men

Enhances personal, emotional and spiritual growth.

Rejuvenates the physique of men.
A variety of techniques is used to bring in sensual arousing in men like pressing, rubbing, stroking, etc,.  Periodic lingam massage can help a man to relieve from stress and tension which he may be experiencing in his day to day life and also helps you in clearing the blockages found in you lingam. Besides this, Lingam Massage is a massage and not a sexual intercourse, which mainly enhances the spirituality in one's body and perhaps enhances closeness between couples by making them to open their heart, passion they have for the other and to cultivate a strong intimacy between them.
Primarily speaking about Lingam Massage, this was originated in India in which the word "Lingam" is a Sanskrit word which stands for "Wand of Light" and in Tantra it stands for "Male Sexual Organ". This is a manhood massage, which stimulates pleasure and spiritual excitement through man's prostate pressure point.
The main goal of manhood massage is to stimulate an immense pleasure and relaxation through his lingam. It produces positive aspects to men's who have destructive feeling about their sexual capabilities and for those who had a terrific trauma experience.  This massage mainly concentrates on male sex glands like testicles, perineum, etc,. The man who gets this massage experiences a tremendous pleasure which he has not been sensed before.
It is used as a tool for men who want to have extreme connectivity with their body and sexuality with their partner. This massage will assist men in eliminating various traumas, emotions, pains which they have experienced in their life and realises their manhood.